What You Need to Know About Getting a Dental Implant
A dental implant is a common and popular dental procedure. Dental implants are often used to replace missing or damaged teeth and successfully counteract any future dental issues. If you're about to receive a dental implant in Melbourne, here's everything you need to know before your visit.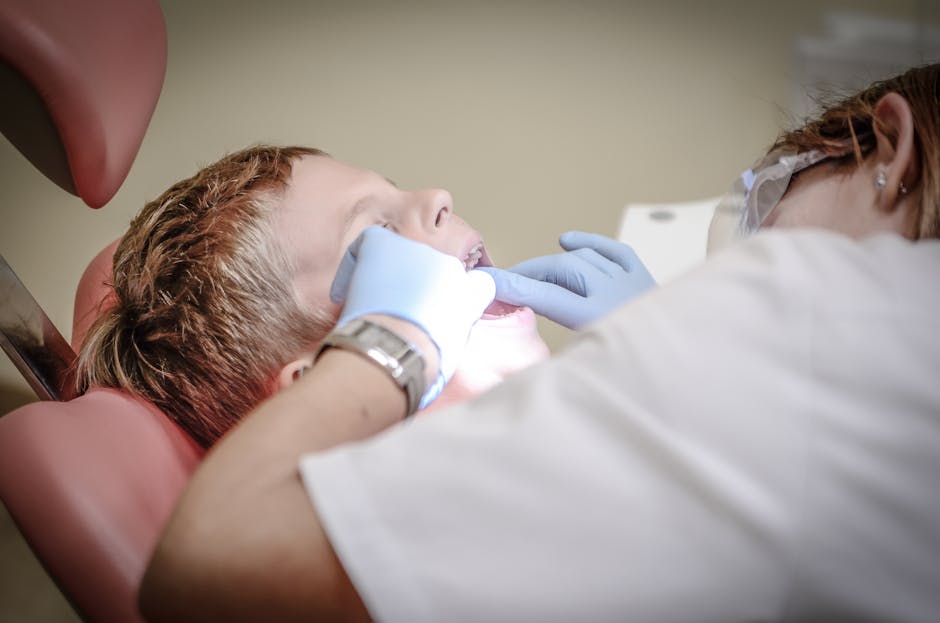 Image Source:pexels
What Are Dental Implants?
Dental implants are simply replacement tooth roots that can be fitted by a dentist when you have missing teeth. Providing a strong foundation and restoring structural integrity, dental implants are made to match the natural color and structure of your own teeth. A form of both cosmetic and restorative dentistry, dental implants are a simple and quick way to fix a range of problems with missing teeth.
When performing a dental implant in Melbourne, a dentist will position the root in your jaw to replace a damaged or lost tooth. Most modern implants are crafted from titanium due to its lightweight, durable and non-magnetic qualities. Your dentist will work to shape and color your dental implants in such a way that suits your own natural teeth and makes it comfortable for you to perform daily activities such as speaking and chewing.
What are the Benefits of Dental Implants?
Attending to missing teeth and maintaining your oral health is a vital part of your overall health. The benefits involved with replacing missing or damaged teeth with implants go beyond aesthetic purposes and include:
Securing structural integrity in your teeth
Rectifying notable and physical damage caused by severe decay
Replacing a missing tooth that may lead to misalignment or shifting of other teeth
Preventing further damage to your teeth, as missing teeth are known to cause surrounding teeth to decay or deteriorate further
Side Effects, Downtime, and Maintenance
Any side effects associated with dental implants are extremely minor. Dental implant procedures are performed every single day by dentists who offer them, and with consistent advancements in dental technology, it's extremely rare that dental implants will result in any issues. Rare side effects can include the likes of infection or damage to the gums, but dental implants are widely considered to be a safe and practical dental treatment for most people who are suitable candidates.
Dental implants are advantageous in the sense that they require very little downtime in relation to other dental procedures. When applied correctly, dental implants may take a few days to a few weeks to heal. Dental implants are structurally very strong and durable, so after you've received a dental implant Melbourne, all you need to do is keep up a good standard of dental care to look after them.
Choosing the Right Dentist
When looking to receive a dental implant in Melbourne, it's important that you spend some time considering which clinic you will visit. Look for a reputable, established and experienced dentist that can provide you with proof of positive customer experiences, impressive reviews, and sound advice on what you need to be done.